What are you looking for?
Metal Hummingbird Garden Art | Hummingbird with Flower Silhouette | Rusted Metal Yard Art | Garden Gifts |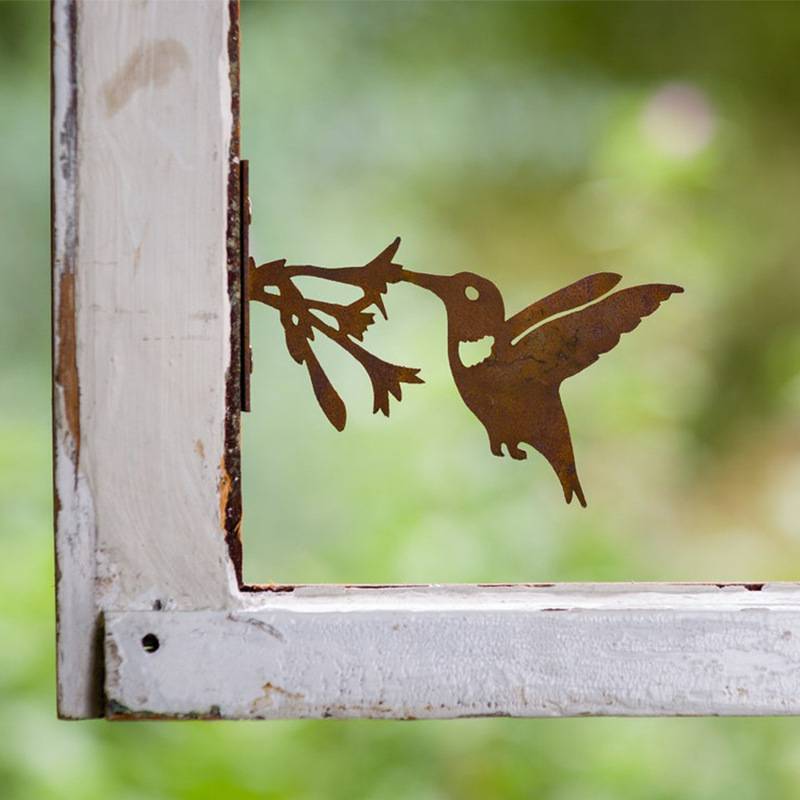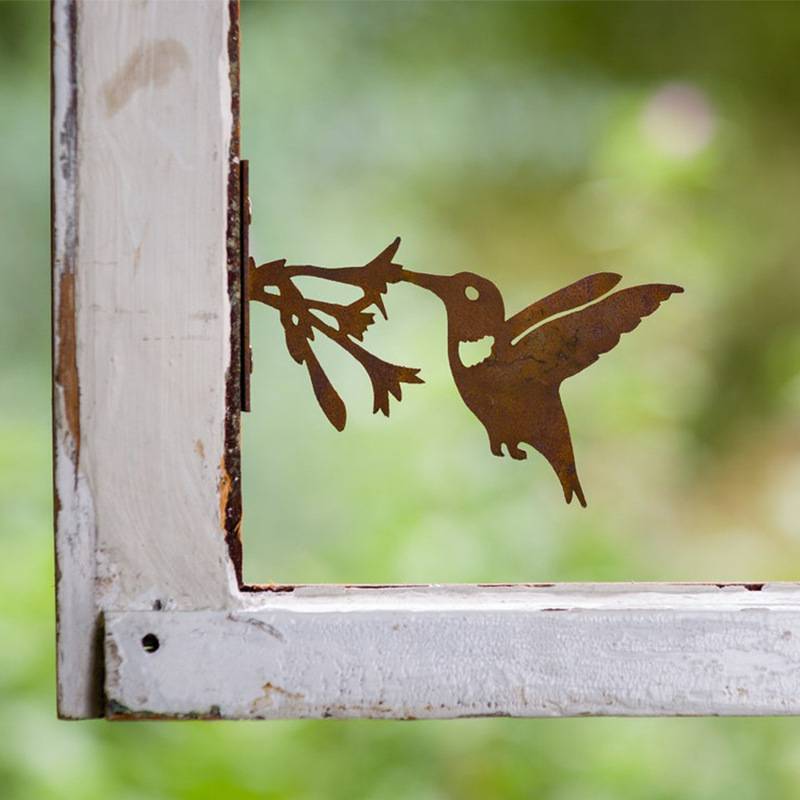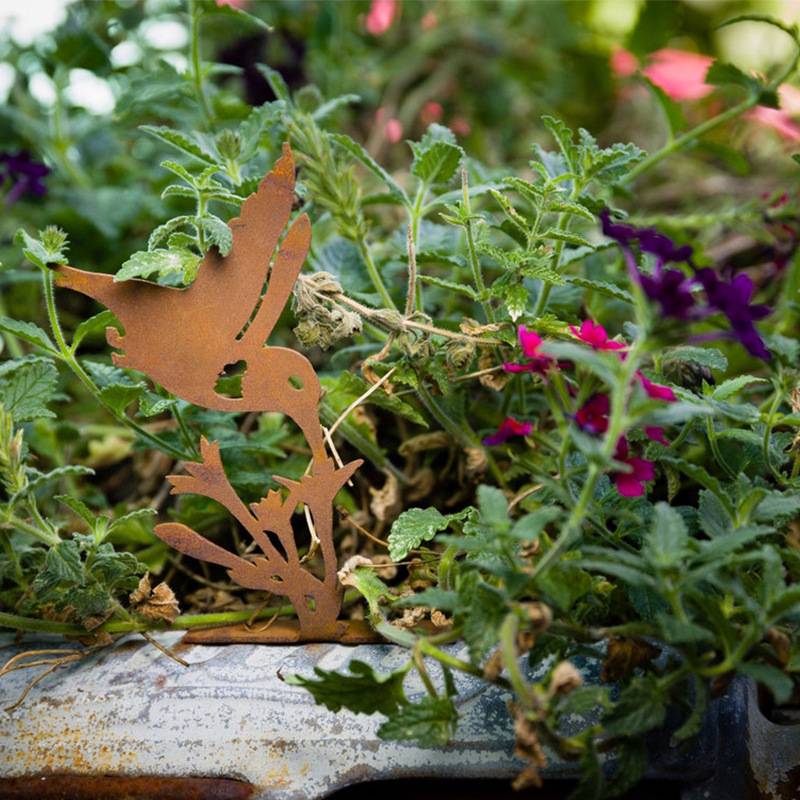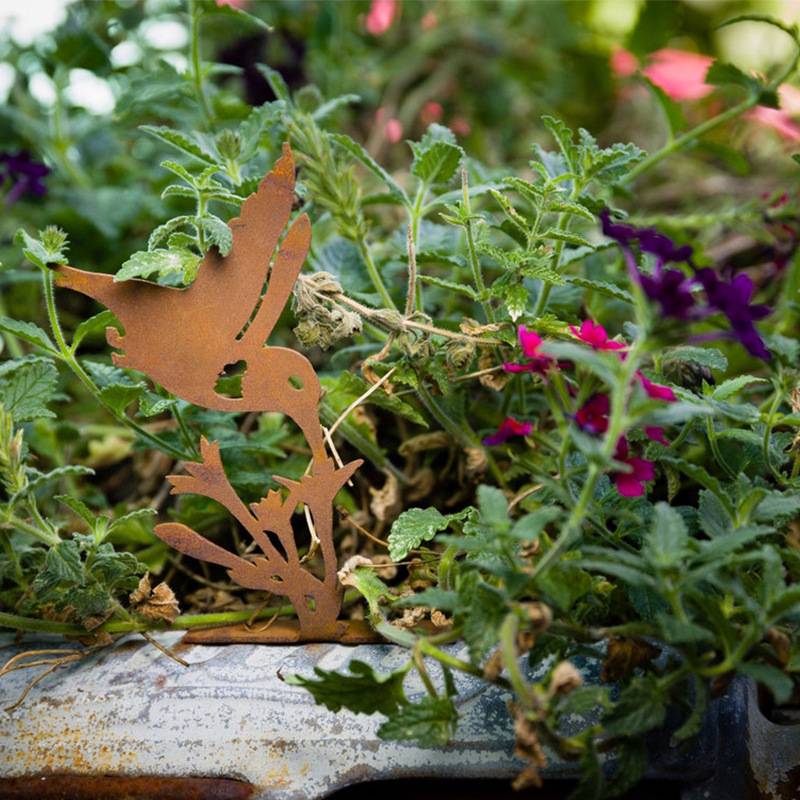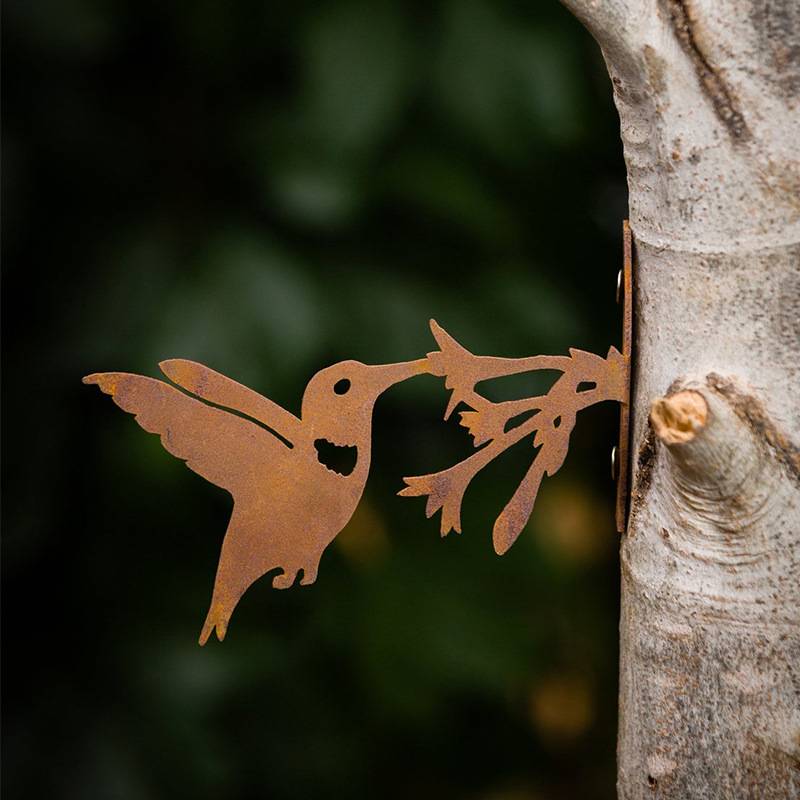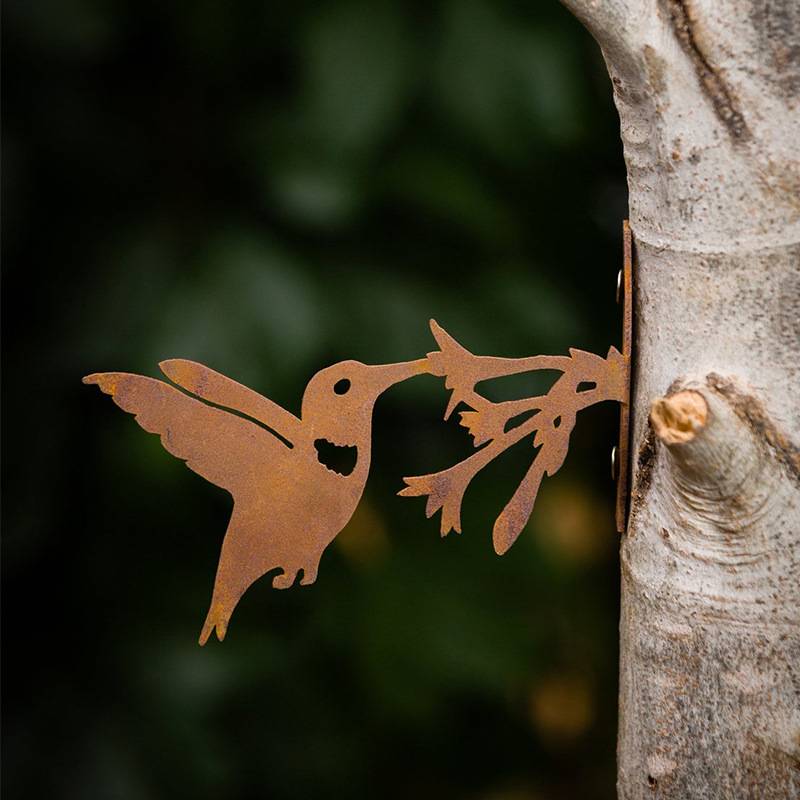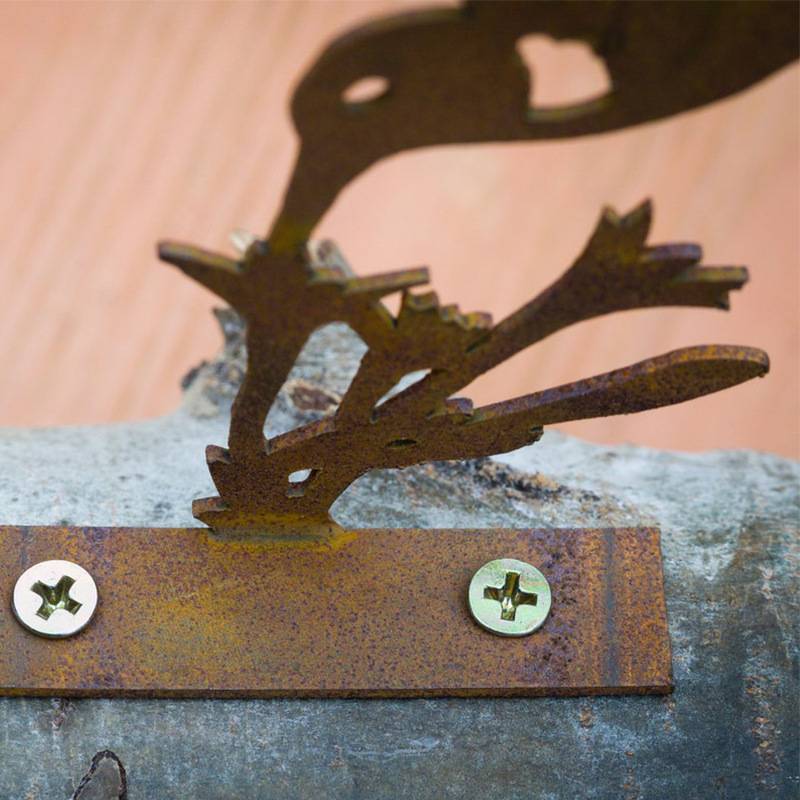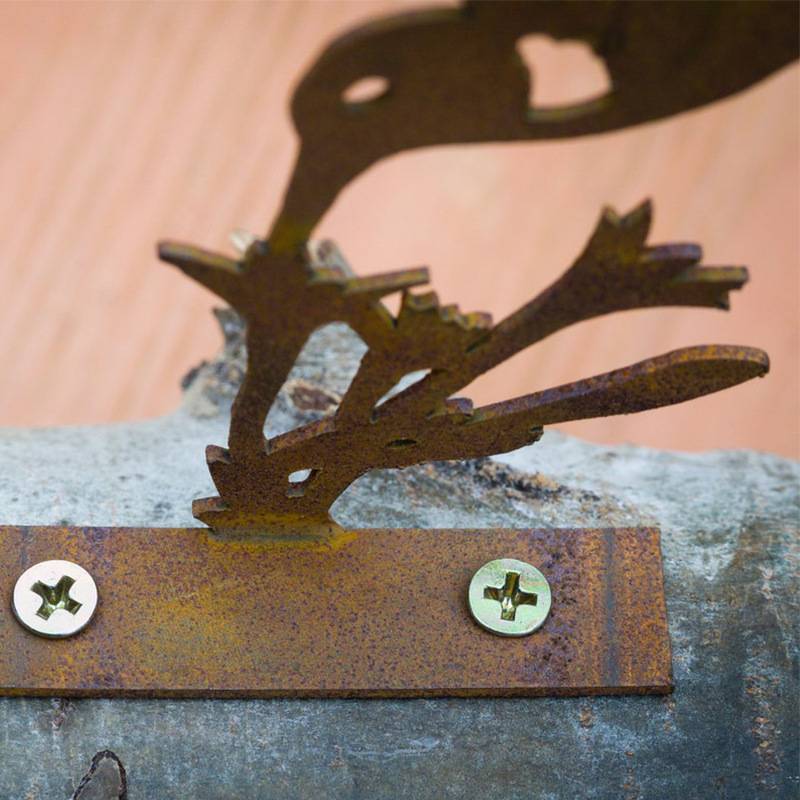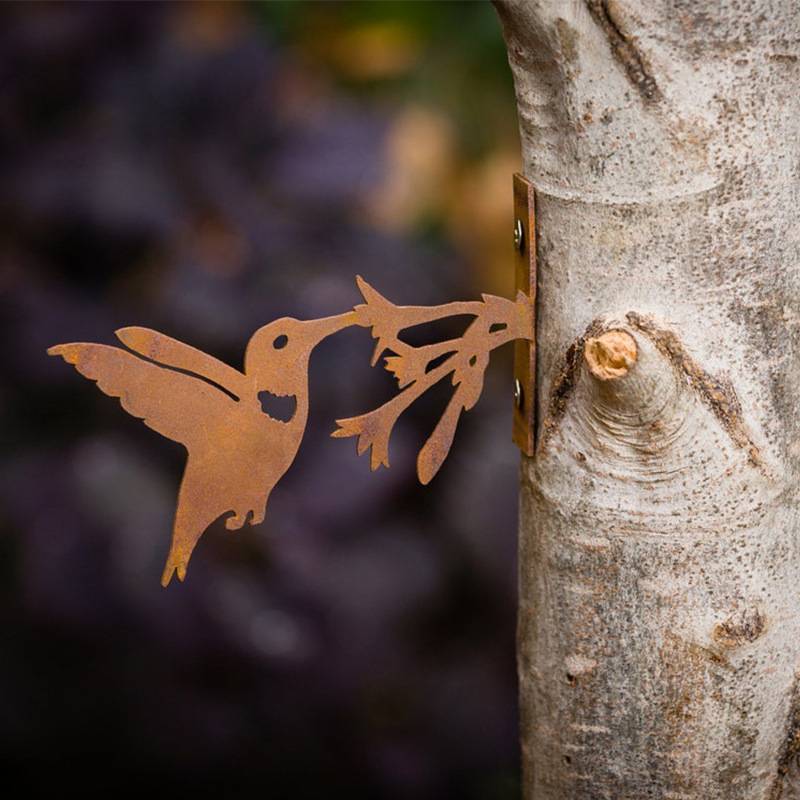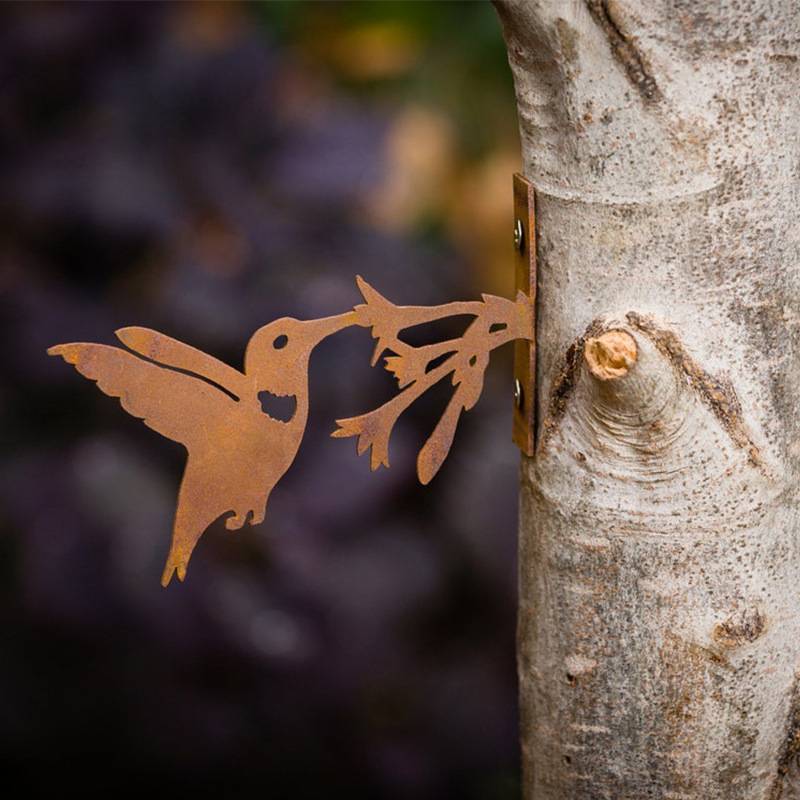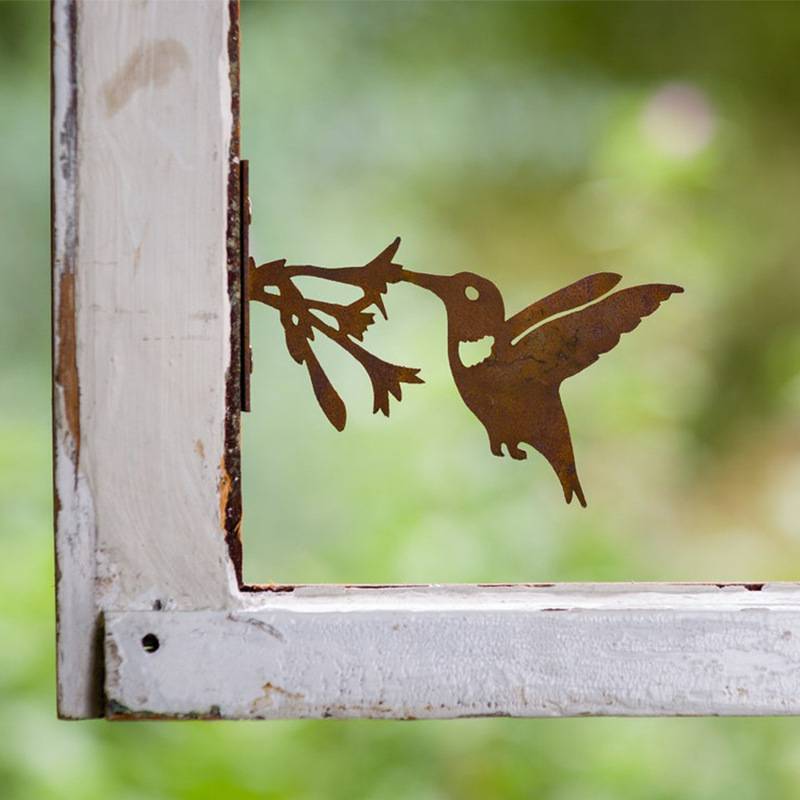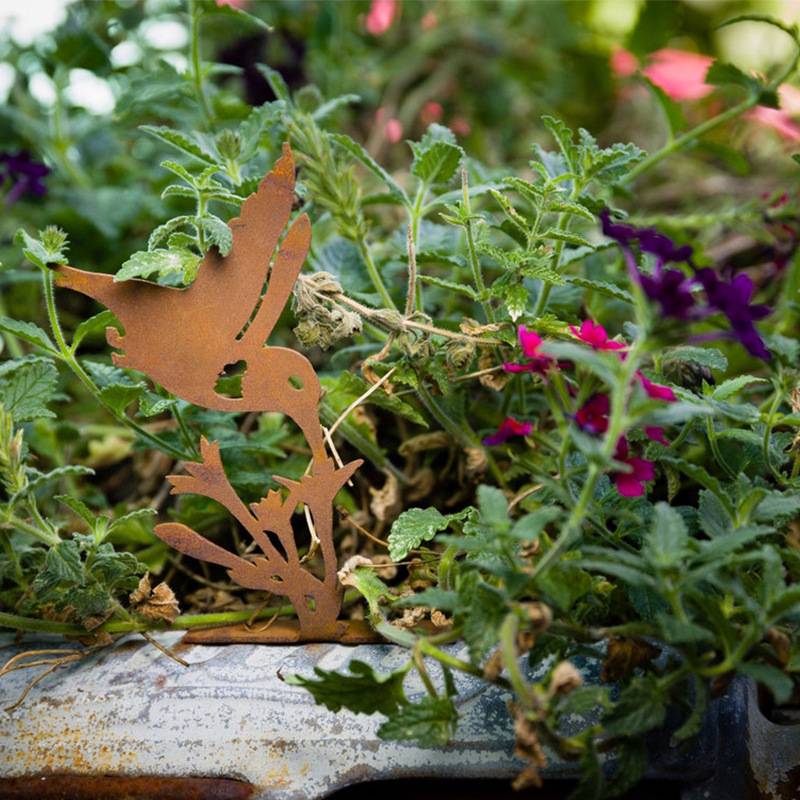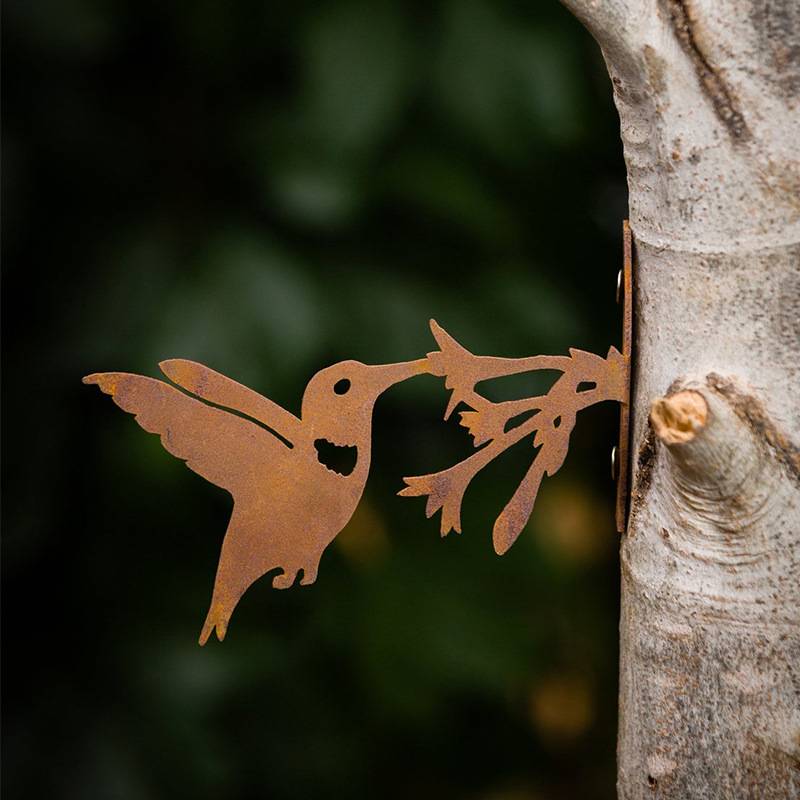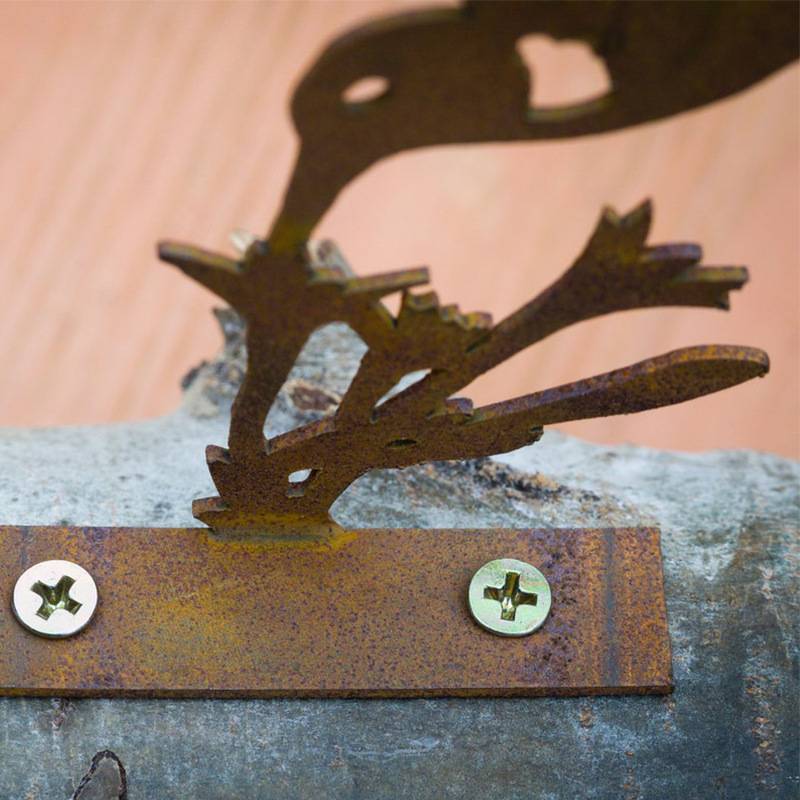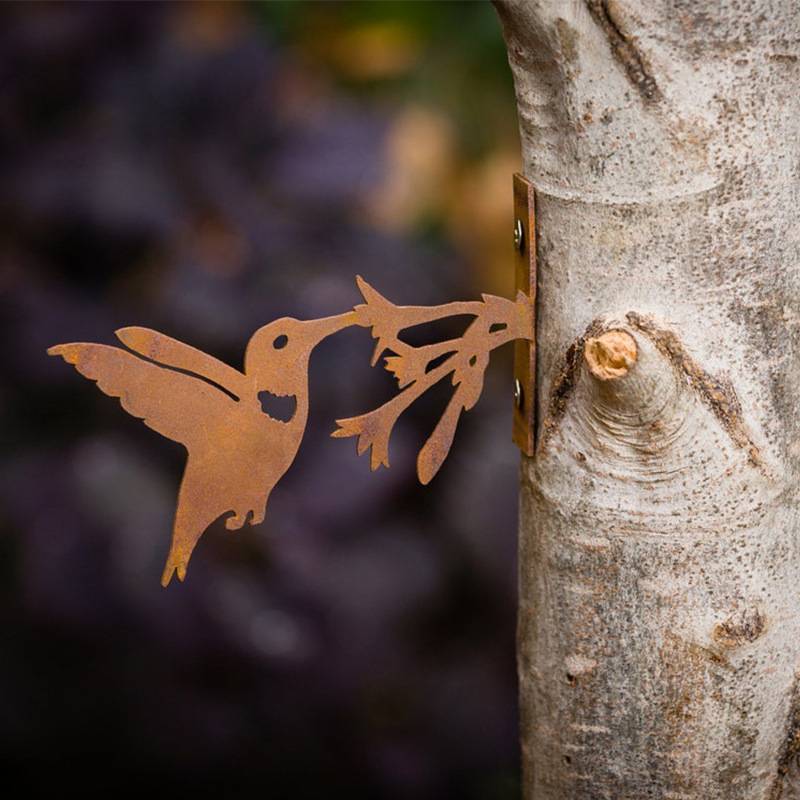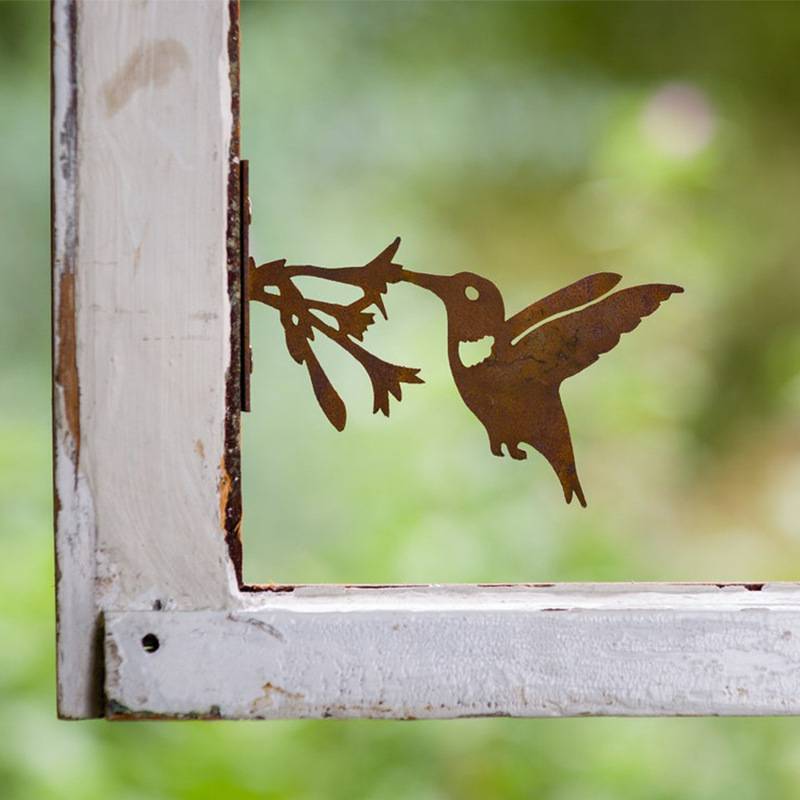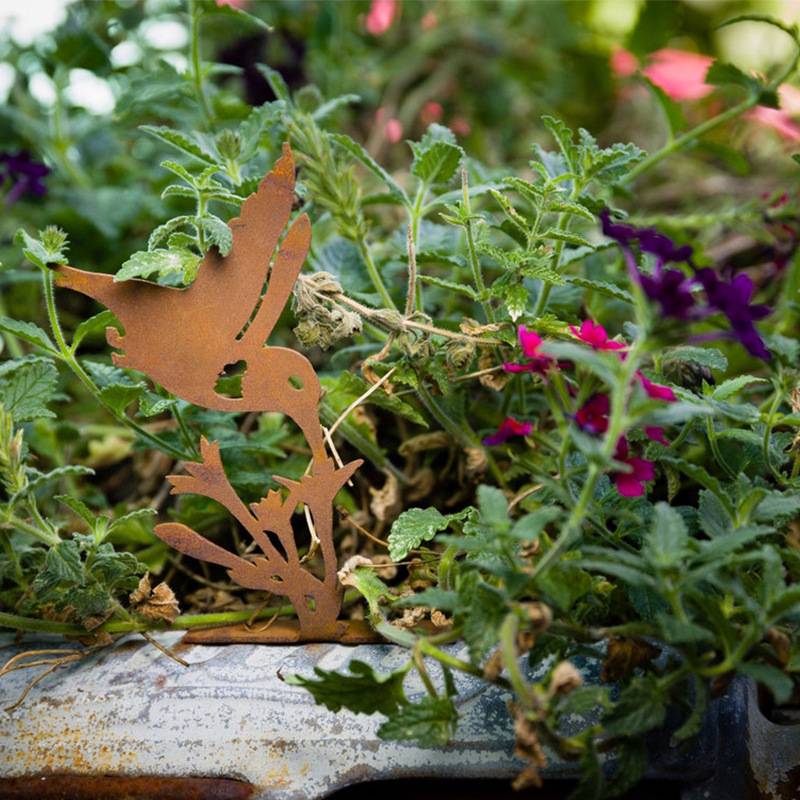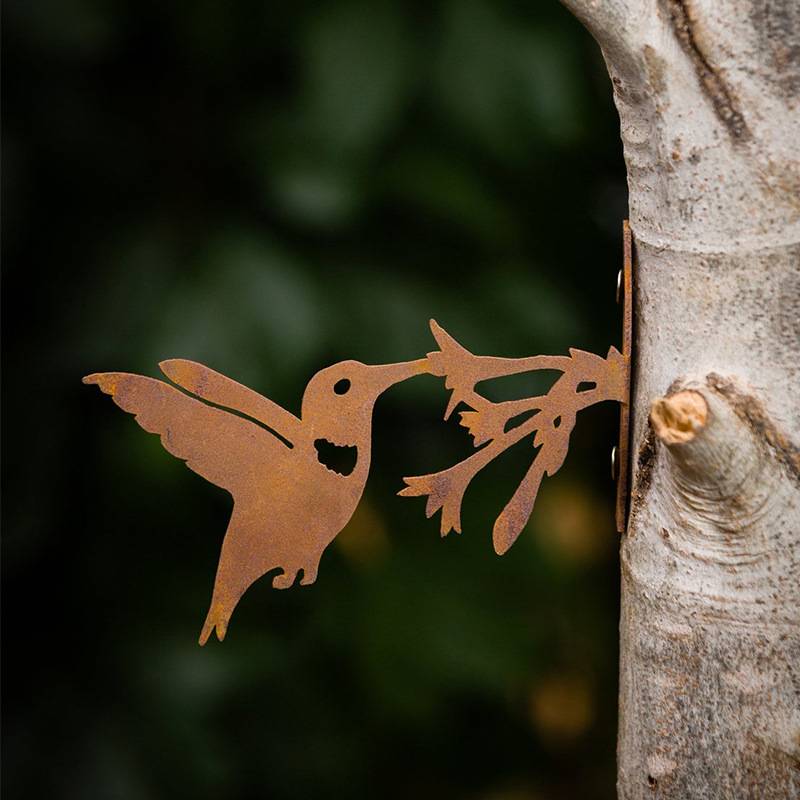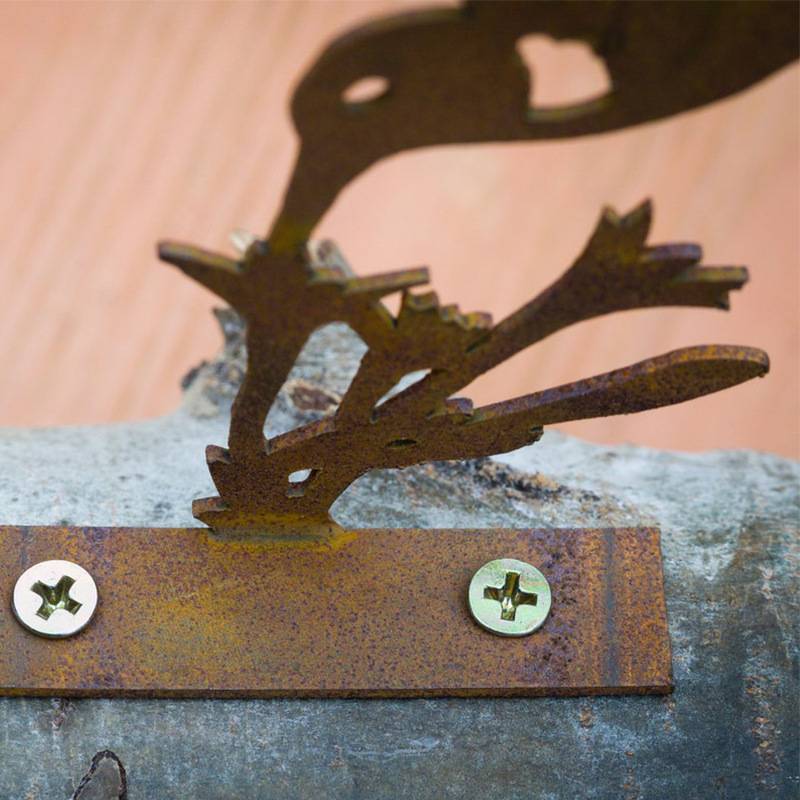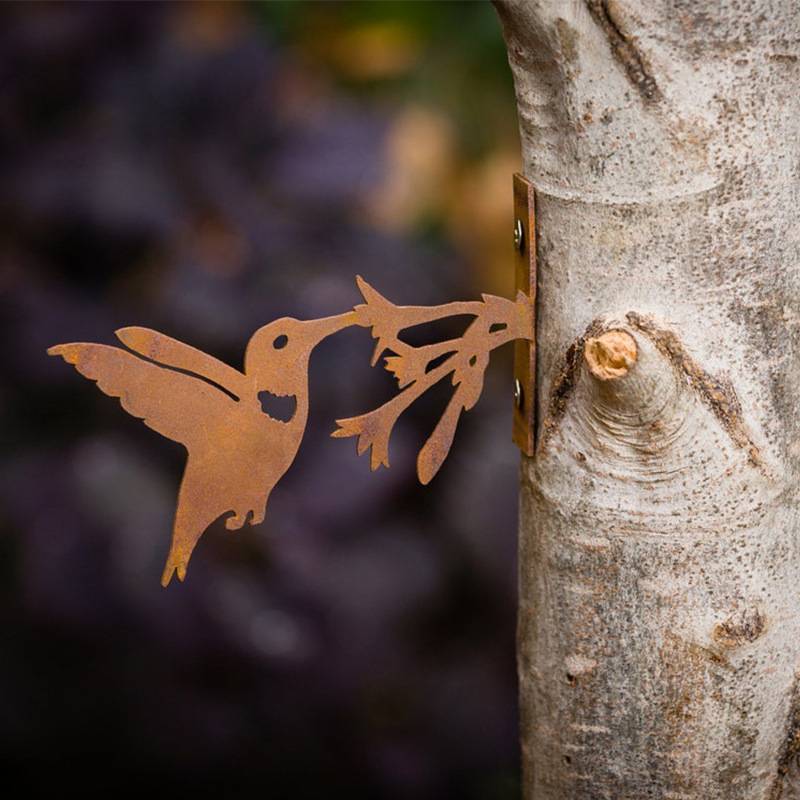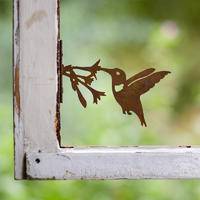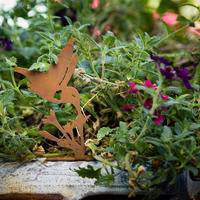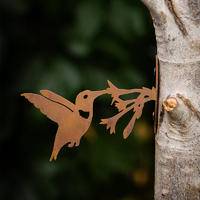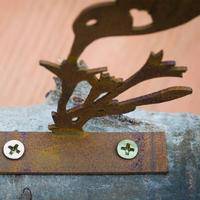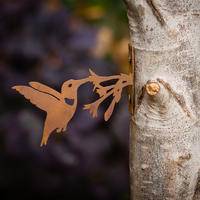 Add some captivating life to your home and garden with this delicate hummingbird sipping from a flower!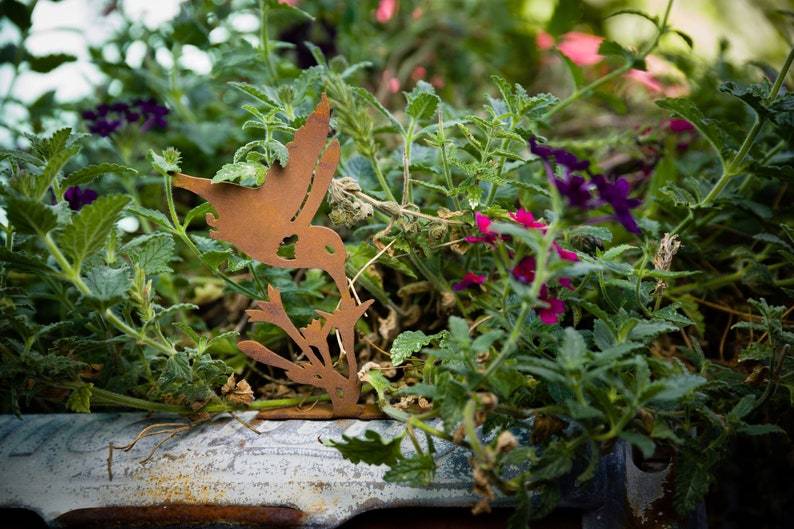 Makes the perfect birthday gardening gift for your loved ones. Great as a Thank You gift and for Mother's Day to add life to any windowsill, flower pot, fence line or trellis. An elegant addition to any yard or garden!
Cut from 16-gauge recycled steel with holes pre-dilled for easy mounting, this little flower kisser has been pre-treated to give it an authentic rusted surface.
Naturally occurring oxidation gives this piece of garden art a rustic and charming life about it, complementing the luscious greenery around it.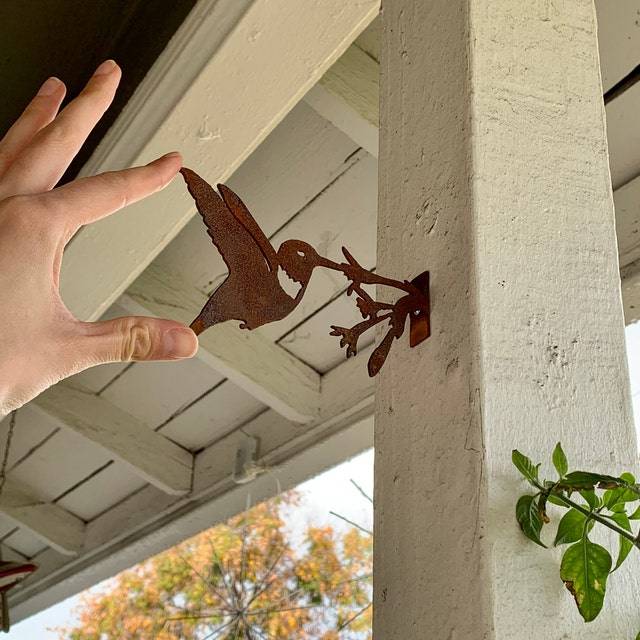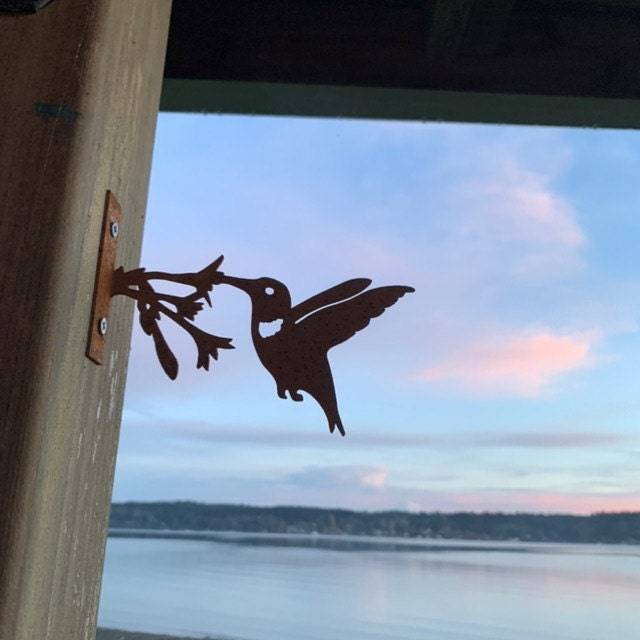 Materials: Steel, Metal, Rusted Metal
Dimensions: approximately 6.3" tall x 11" wide/8.6" tall x 15" wide